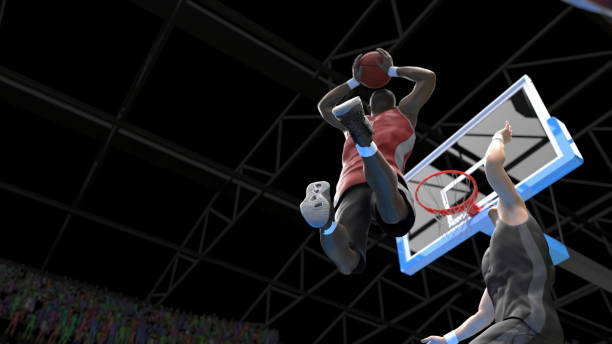 Garrett Gambill is a Memphis, TN health care professional who serves as a medical assistant at Advanced Dermatology & Skin Cancer Associates. Passionate about sports and interested in sports medicine, Garrett Gambill supports local teams such as the Memphis Grizzlies.
Heading into his third season in the NBA, Ja Morant has demonstrated significant offensive growth, despite injuries and took the Grizzlies into the playoffs in 2021. One goal for Morant in the 2022 season is to become the fourth player, after Zach Randolph, Marc Gasol, and Pau Gasol, to don a Grizzlies uniform in the NBA All-Star game.
To achieve this, Ja Morant must increase his scoring by around seven points to reach the 25-per-game threshold. This will place him comfortably in the company of Western Conference All-Star guards such as Devin Booker, Donovan Mitchell, and Luka Doncic and within reach of elite players like Damian Lillard and Stephen Curry. The only Western Conference All-Star who consistently falls short of this benchmark is Chris Paul, and he makes up for it in assists, defense, and the intangibles of being a floor captain.
With sharpshooters such as Grayson Allen and Jonas Valanciunas having left the team, now is an opportunity for Morant to step up his offense significantly. He will be supported by stalwart gamers such as Dillon Brooks and emerging stars Desmond Bane and an injury-free Jaren Jackson, Jr.